5 Best Spots to Sightsee in Cannon Beach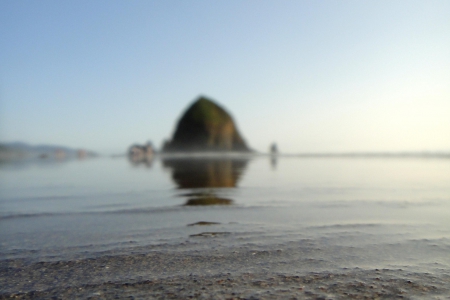 Traveling to Cannon Beach? Don't miss the best spots to see during your visit to one of the most incredible places in the world.
1. Haystock Rock - Perhaps the most recognizable Oregon landmarks, Haystack Rock is truly a sight to behold. There are many other dramatic rock formations including the "needles" to check out as well.

2. Hug Point - Just south of Cannon Beach is Hug Point, a recreation area that offers access to sea caves, a small waterfall and the remains of an old road that hugged the cliffside.

3. Arcadia Beach - Also just south of Cannon Beach, Arcadia Beach has a cute little picnic area and more rock formations and tide pools to explore!

4. Ecola State Park - A must visit for viewpoints not to be missed!

5. Oswald West State Park - This park has it all, with 2500 acres of hiking trails, viewpoints and easy access to picnic areas and walking paths.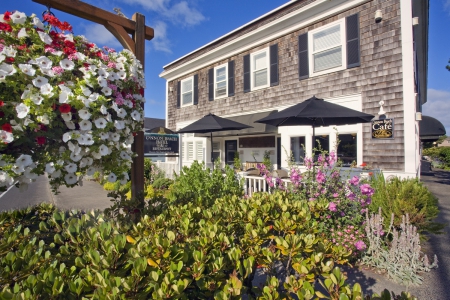 Experience the Oregon Coast as your great grandparents did. The 1914 Cannon Beach Hotel has been graciously rejuvenated, maintaining its historic character while offering the amenities expected by today's travelers. Each of the rooms is distinctive.