California Music Festivals near Unique Inns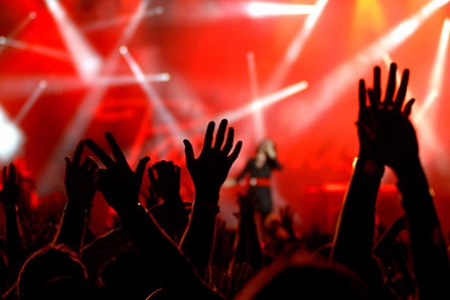 Unplug and enjoy the glow and atmosphere of the people and music you love. Take part in a music festival near one of our exclusive inns. Unique Inn's accommodations are renowned, booking is easy and the music is incredible. What are you waiting for?
Consider staying unique when visiting a California Music Festival: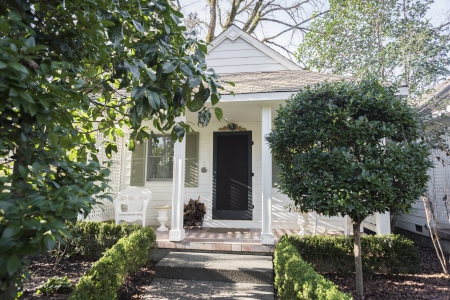 Experience Napa Valley's laid-back luxury in your private resort cottage nestled amid tall trees and lush landscape at Cottage Grove Inn. Tucked into the picturesque wine country village of Calistoga, this tranquil setting is just a short stroll...