Celebrate Independence Day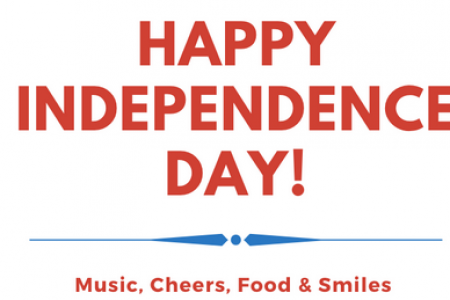 Join the Cottage Grove Inn for a fun gathering on their open outdoor patio, where famous Chef Laurel and Chef Matt are crafting delicious food to share in celebration of Independence Day!
The Menu:
Cowboy Caviar-Bean Corn & Avocado Dip w/ Homemade Tortilla Chips
Watermelon Salad w/ Cured Olives, Pistachios, Feta, Basil, Arugula,
Romaine & Rose Dressing
Buttermilk Biscuits/Cornbread w/ Honey & Butter
American Style Potato Salad
All-Californian Pasta Salad (Vegan)
Matt's Beef Sliders
Jamie's Haute Dogs
Portobello Sliders for Veg Heads
Assorted Homemade Pies or Popsicles
Sparkling Wine to Raise a Toast

Your experience is complete with 2 night Retreat at Cottage Grove Inn for the weekend. The dinner is scheduled for 5-8pm on Saturday, July 4th and the price of the dinner is $50 per person and can be added to your reservation when booking directly.