Celebrate Wild Mushroom Season with a Cooking Class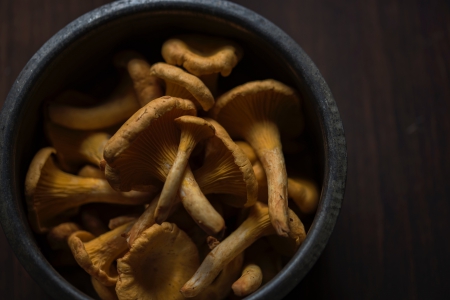 Every year in October and November the Long Beach Peninsula celebrates the bounty of wild mushrooms that grow there with their Wild Mushroom Celebration and this year Innkeepers David and Laurie are offering a special cooking class on Thursday, October 24th, 2019 from 3 to 5pm at China Beach Retreat.
Participants will watch a mushroom identification session followed by a cooking demonstration and tasting experience.
$25 per person. Call 360 777 3312 to sign up!

In addition, if you reserve a room via the China Beach Retreat website for either Wednesday or Thursday night and sign up for the cooking class they'll give you a 20% discount off the room rate. Just type in "Wild Mushroom Cooking Class" and the number of participants in the "Special Requests" section.