Discover the NUT (North Umpqua Trail)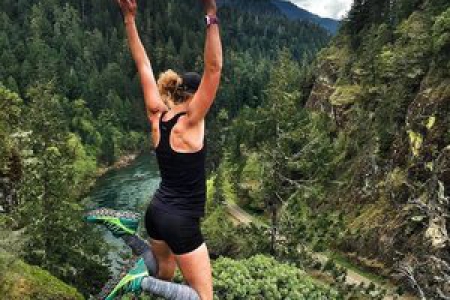 The North Umpqua Trail is a 79 mile long trail that follows the spectacular North Umpqua River. The trail is wonderful for biking, fishing, hiking, horse back riding and photography.
The North Umpqua Trail offers 12 primary trailheads which provide access to segments varying in difficulty and length (3.5 to 15.7 miles). The Steamboat Inn has free maps of the trail system at the front desk with info about each segment. There's so much to do and explore!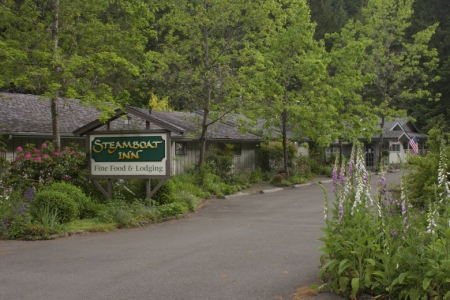 An absolutely exquisite inn along the crystalline North Umpqua River in the Umpqua National Forest, the Steamboat Inn offers a wonderful variety of beautifully appointed streamside cabins, hideaway cottages, luxurious suites, and fully furnished homes.