Drink Coffee at the Original Starbucks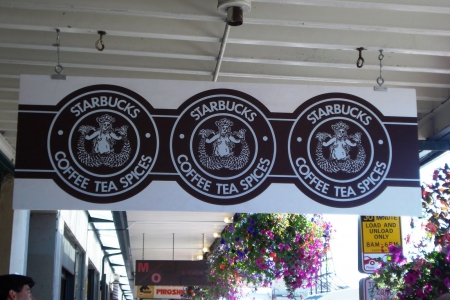 Have a cup of joe where the largest coffee company in the world began. From 1971 until 1975, the first Starbucks was located on Western Avenue until it moved to its new home in the Soul of Seattle, the Pike Place Market (where it remains today). And, because Pike Place is a historic district with specific guidelines, the store still retains its original look.
Starbucks was opened by three partners: an English teacher, a history teacher and a writer who were all inspired to sell high quality coffee beans and equipment. The name Starbucks comes from Herman Melville's Moby Dick, a classic American novel about the 19th century whaling industry. Starbucks didn't expand beyond Seattle until the 90's and today the phenomenon continues as stores can be found in tens of thousands of locations in over 50 countries around the world.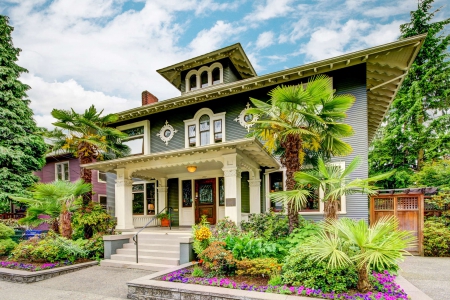 Originally built in the early 1900s, The Seattle Gaslight Inn is an excellent example of Craftsman-style architecture. This historic site was granted landmark status by the city of Seattle in 2015.Besides the 7 guest rooms, the inn has a number of common...