Eat at one of the Best Restaurants for Foodies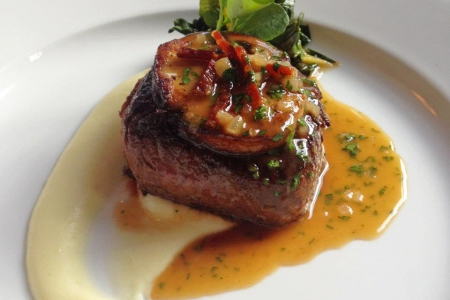 The Winchester Inn's Alchemy Restaurant and Bar has been named a winner of the OpenTable 100 Best Restaurants for Foodies in America for 2015. The list of winners is derived from more than five million reviews submitted by OpenTable diners for more than 20,000 restaurants in all 50 states and the District of Columbia.
"We are very pleased by this acknowledgment from OpenTable diners," said Drew Gibbs, one of the owners. "We are proud to know that these diners thoroughly enjoyed their overall experience at Alchemy and gave us such high marks. We also want to congratulate the other restaurants in Portland which were also part of the list, including Beast and Castagna."
"This year's honorees are creating dishes with that 'wow' factor in both flavor and presentation," said Caroline Potter, OpenTable Chief Dining Officer. "OpenTable is so pleased to fete their delicious efforts that have clearly left foodies around the nation wanting more."
Based on feedback collected from OpenTable diners between August 1, 2014, and July 31, 2015, the 100 award-winning restaurants received the highest scores. For more information about all of the restaurants on this list, please visit http://bit.ly/1Vff0px

Complete your Alchemy experience with a stay at: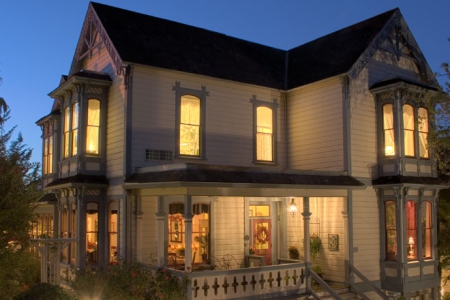 Located on a quiet hillside with English tiered gardens graced with a picturesque gazebo, this vintage collection of Victorian dwellings are just up the street from the world- renowned Oregon Shakespeare Festival, the Oregon Cabaret Theatre, shopping...