Enjoy a Big River Guided Tour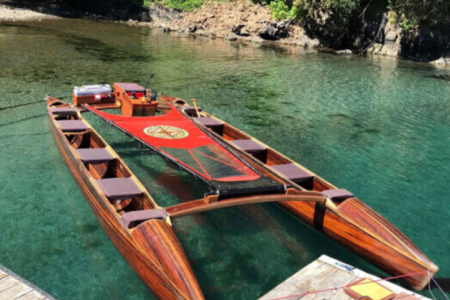 Have a memorable experience and explore beautiful Big River Estuary aboard a redwood Mandeola with Big River tours. Professionally guided tours for you and your family, depart from the Stanford Inn's dock at noon.

Big River flows 55 miles west from the rugged Coast Range into Mendocino Bay. Due to its slight gradient, the lower 8 miles are tidal, providing paddlers with good depth year round. Nestled within California's newest state park, the Big River estuary, including its abundant wildlife and adjacent lands, is now permanently protected.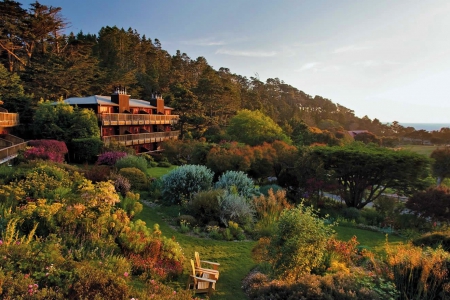 Nestled on a hillside, the exquisite Stanford Inn sits atop a meadow overlooking Mendocino Bay. Embodying the best of the rugged Mendocino Coast, the Inn is a haven. The rambling lobby, guest rooms, and suites are paneled in pine and redwood. Every detail...