Enjoy a Summer Concert at the Les Schwab Amphitheater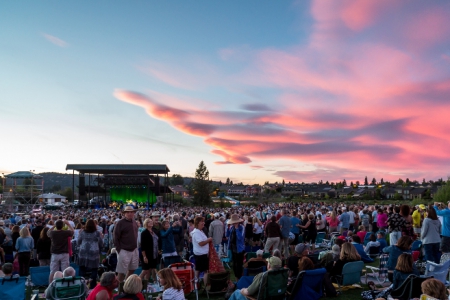 Enjoy a Summer concert at the Northwest's most distinctive mixed-use venue: the beautiful, independent, outdoor, riverfront Les Schwab Amphitheater.
All summer long the Amphitheater presents some of the biggest names in entertainment plus free concerts by local and national performers in their Bend Memorial Clinic Free Summer Sunday Concert Series, and the second largest brewfest in the northwest every August. The theater is located in the historic Old Mill district which incorporates shopping, dining, outdoor recreation, businesses and residences.
For accommodation that is walking distance from the theater: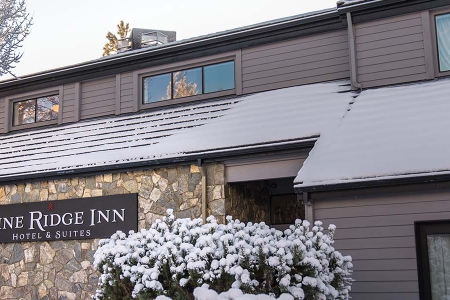 On the road to Mt. Bachelor traversing the ridge above the Deschutes River Canyon, the Pine Ridge Inn is that special combination of small county inn and hotel. The complimentary welcome beverage is only the beginning. Here the small things matter: Innkeepers...