Enjoy, Learn and Celebrate at Upstream Music Fest and Summit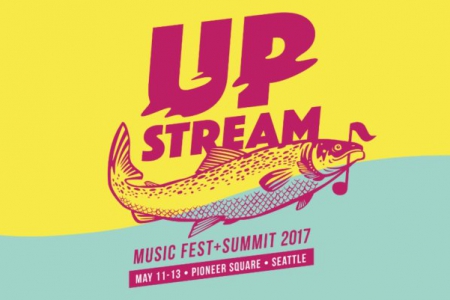 Enjoy live music, learn with industry professionals (including Macklemore and Quincy Jones!) and celebrate the emerging sounds of the Northwest at Upstream Music Fest and Summit, May 11-13, in Seattle, WA.
Upstream Fest will transform the historic Pioneer Square neighborhood into a walkable mixtape from May 11th through the 13th, including a main stage at CenturyLink Field's North Lot, a free public stage in Occidental Park presented by KEXP, and over 25 intimate stages throughout the neighborhood.

Join emerging artists, industry experts and creative collaborators from the Northwest and beyond at the Upstream Summit. Dive into how to succeed in the changing music economy. Over the two-day Upstream Summit, artists and creative collaborators from industries like tech, gaming and design will also have the opportunity to connect and dig into the most pressing opportunities and challenges currently facing the music industry through breakout sessions and meet-ups.
For the best accommodation in Seattle: