Enjoy the Date Night Stimulus Kit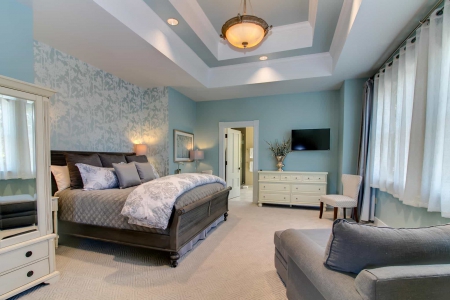 Resistance Wine Co has partnered with other local businesses to bring you the Date Night Stimulus Kit. Each kit includes:
Kits cost $69 and come hand-delivered for free! There are only enough supplies to offer 12 of these kits each Saturday in September. If one bottle isn't enough for you, feel free to add on as many additional bottles as you want—the delivery is free, after all! Order yours today to make sure you don't miss out! If you want to enjoy the Date Night Stimulus Kit in true luxury, book a stay at Winchester Inn and have the kit delivered there.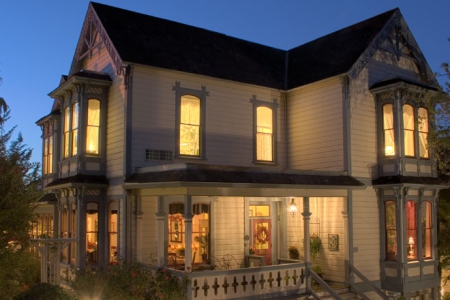 Located on a quiet hillside with English tiered gardens graced with a picturesque gazebo, this vintage collection of Victorian dwellings are just up the street from the world- renowned Oregon Shakespeare Festival, the Oregon Cabaret Theatre, shopping...