Enjoy Wednesday Pasta Dinners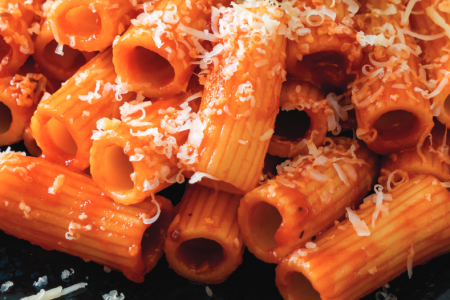 This February the Resort at Port Ludlow's Fireside Restaurant is showcasing a local farm's newest product. Chimacum Valley Grainery, (previously known as Finnriver Grain) is the newest venture from Keith Kisler.

Come cozy up at The Fireside and enjoy a three course dinner $26 per person with optional beverage pairing $12, every Wednesday in February from 4pm to close.

Chimacum Valley Grainery is an organic family farm, stone mill and bakery— growing and milling heritage and modern landrace grains that are selected and bred for flavor, nutrition and local climate resilience.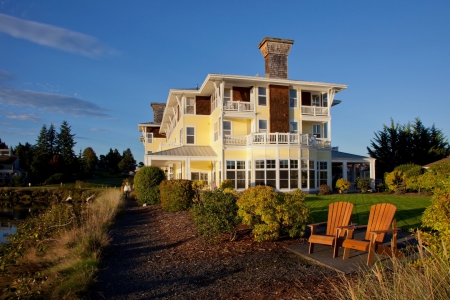 The Port Ludlow Inn is a 37 room boutique, waterfront inn inspired by New England's classic coastal summer homes. Accommodations include 35 guest rooms and two suites. In each of the beautifully appointed guest rooms, you will find numerous amenities...