Experience Cucina Regionale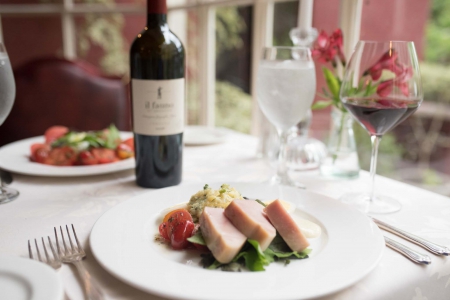 The Excelsior Inn in Eugene, Oregon, home to the exquisite Ristorante Italiano, offers monthly Regional Dinners, where they celebrate the wine, food and culture of a region in Italy.
Guests at these events will enjoy the seasonal bounty of Willamette Valley and the flavours of Italy in a traditional 4 course meal, complete with wine pairings that honor the month's specific region. As you dine, owner/chef Maurizio shares information about the region's history, culture, geography, and agriculture.

These dinners have been gaining in popularity for a special night out. So, be sure to inquire sooner than later if you think you might like try one for yourself soon!