Explore the Underground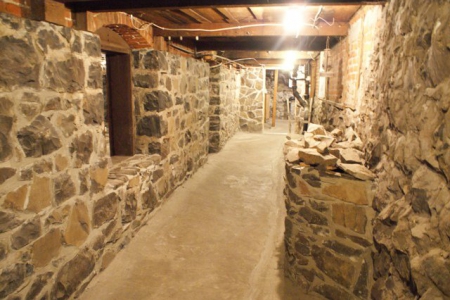 Learn history that no one wanted to talk about and experience the real old west at Eastern Oregon's #1 year round tourist attraction, Pendleton Underground Tours.
Started in 1989, Pendleton Underground Tours was very controversial because part of the tour included gambling, the Chinese, bootlegging and prostitution. 100% authentic, entertaining and interesting for people of all ages, this tour is certainly unlike any other!