Experience Winter Wineland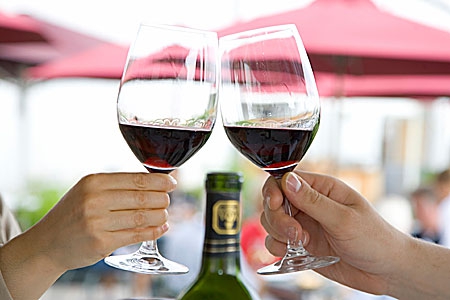 Come to Sonoma County and experience Winter Wineland. Winter Wineland is an exceptional event for those wanting to see multiple wineries in one weekend. Go from winery to winery; visiting the ones you are interested in. Each participating winery is different – some will offer food pairing, music, entertainment and tours. Some of the wineries, which are not typically open to the public, open their doors just for this festival.
This is a very relaxed type of festival, although planning is key if you are looking to visit more than 2 or 3 wineries (not to say going to only 2 or 3 wineries and hanging out all day isn't okay either!). There are no hard rules or schedule and the crowd that comes to Winter Wineland is always welcoming and in a festive mood, so there is a good chance you might make some new friends.
For top Sonoma Wine Country Lodging, choose: