Explore Catalina on a Jeep Eco-Tour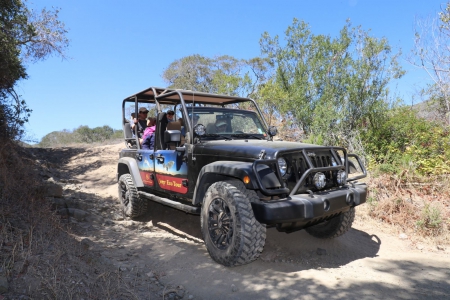 With so much to see, it's not hard to see why jeep eco-tours are one of the most popular activities on Catalina Island. Tours are run by the Catalina Island Conservancy, so you can feel good knowing that you are helping support the preservation of the beautiful island you are exploring.
Fun and informative guides will bring you to the best spots in open air jeeps that allow for unbeatable views - and pictures, so don't forget to pack your camera! The island also has a variety of wildlife to be seen as well including bison, eagles, hummingbirds, dolphins and fox.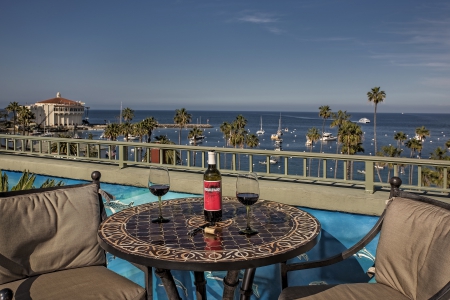 Avalon's premier boutique inn was constructed with meticulous detail and a distinctively Californian Craftsman style. Hand-crafted mahogany, etched slate, stained glass and hand-made tiles have been integrated into the classically designed building. Custom...