Explore King Estate Winery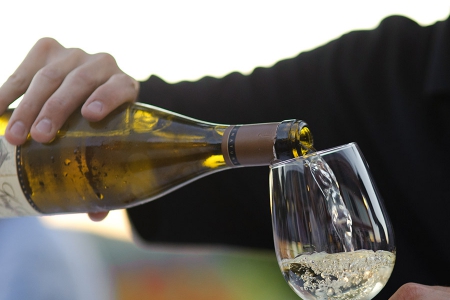 King Estate, celebrating 25 years of Oregon winemaking in 2016, is located southwest of Eugene, Oregon, at the southern tip of the Willamette Valley. Founded in 1991 by the King family, King Estate is committed to producing wines of exceptional quality using organic & sustainable farming methods, meticulous fruit selection, and impeccable winemaking practices.
Explore 1,033 Oregon Tilth certified organic acres. Sip and savour in the tasting room open 11am-8pm daily. Wine and dine at the award winning fine dining restaurant. King Estate is dedicated to pairing Northwest wines with regional food products, using organic ingredients both estate and locally grown. Reservations are strongly recommended.

King Estate is owned and operated by the King Family and is pleased to announce that long-time family friend and Excelsior Inn and Ristorante owner Maurizio Paparo has accepted a leadership position with King Family Wines at the Lorane based King Estate Winery. Maurizio Paparo is a native of Naples, Italy and a 30 year resident of Eugene, Oregon.

Just a quick 30 minute drive away: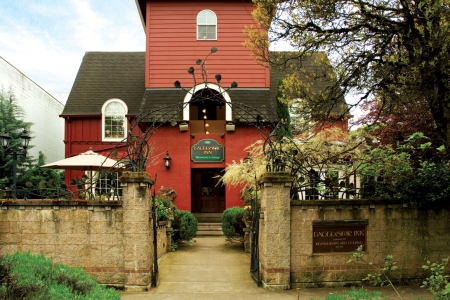 Just a block from the University of Oregon is Eugene's Excelsior Inn. Overseen by owner Chef Maurizio Paparo, the Inn offers accommodations named after renowned classical composers. The rooms blend Old World charm with contemporary comforts and attentive...