Hot Air Balloon Over Sonoma Wine Country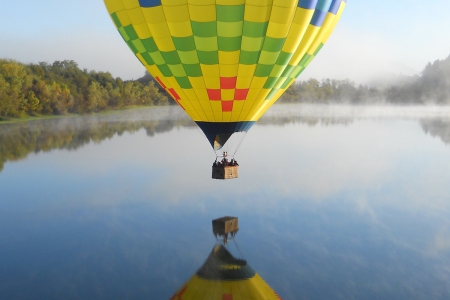 Come experience adventure and make incredible memories on a breath taking hot air balloon ride! Up & Away Ballooning offers daily flights over Sonoma County, California, famous wine country.
Up & Away can accommodate couples families and even large groups. They also proudly maintains the regions best safety record and unparalleled customer service.

An incredible experience all on it's own, hot air ballooning is also ideal for special occasions such as marriage proposals, weddings anniversary and birthday celebrations!