Go Antiquing in Sonoma Wine Country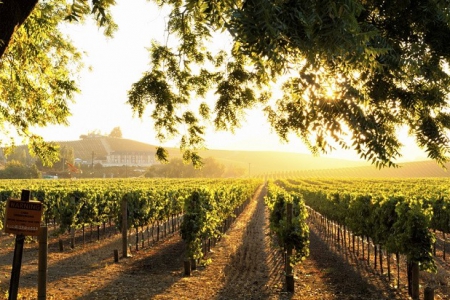 There are plenty of opportunities for non-wine lovers to have an amazing vacation in beautiful Sonoma Wine Country. Take a stroll around Healdsburg as you hunt for the best bargains at some of the most charming shops in town!
Today's best designers look back at the past for inspiration, so stay a step ahead and have some fun by finding your own incredible pieces from these fabulous dealers:
Mill Street Antique Plaza,411 Mill Street, Healdsburg, (707-433-8409)
Healdsburg Classics Antiques, 226 Healdsburg Avenue Healdsburg, (707-433-4315) Over 20 Venders
Shoffeitt's off the Square 208 Healdsburg Avenue, (707-433-5556)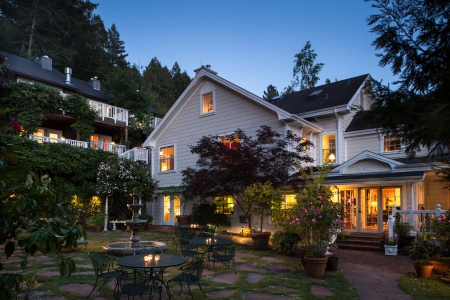 In the stunning valleys where Sonoma's vineyards meet the Redwoods just an hour north of San Francisco's Golden Gate Bridge is Occidental, a quaint village famous originally for family-style Italian dining and, today, for the Inn at Occidental. The Inn's...