Go Antiquing in Sonoma Wine Country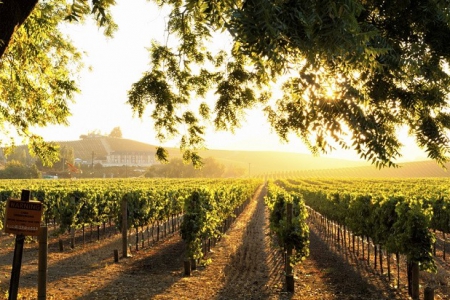 There are plenty of opportunities for non-wine lovers to have an amazing vacation in beautiful Sonoma Wine Country. Take a stroll around Healdsburg as you hunt for the best bargains at some of the most charming shops in town!
Today's best designers look back at the past for inspiration, so stay a step ahead and have some fun by finding your own incredible pieces from these fabulous dealers:
Mill Street Antique Plaza,411 Mill Street, Healdsburg, (707-433-8409)
Healdsburg Classics Antiques, 226 Healdsburg Avenue Healdsburg, (707-433-4315) Over 20 Venders
Shoffeitt's off the Square 208 Healdsburg Avenue, (707-433-5556)
Well known as one of the best resort hotels in Healdsburg: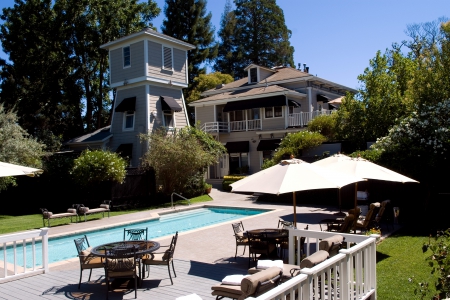 The Honor Mansion is located in the beautiful Sonoma Wine Country of California. We are an intimate resort with 13 unique, luxurious rooms spread over a four-acre property. Our guests enjoy a full gourmet buffet breakfast each morning in the dining room.