Have a New Movie & Dining Experience at the LOT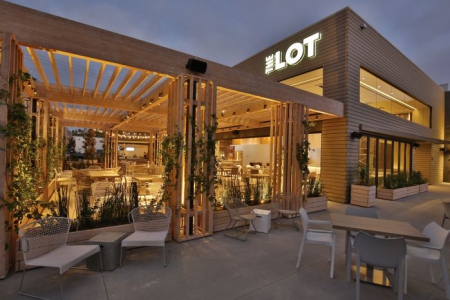 Just a convenient 5 minute walk from the Bed and Breakfast Inn at La Jolla, The LOT specializes in offering the ultimate entertainment and lifestyle experience. Inspired by and created for La Jolla, The LOT honors the sea, art, culture, food, music, weather, and the people that make the city so unique and inspiring.
Instead of popcorn, guests can opt for curated Mediterranean and Mexican-inspired dishes from right their leather recliners. Plus, all of the theaters offer guests the option of sipping on craft cocktails, beer and wine while watching the films.

The LOT is also home to a wonderful café (open at 6am daily) serving local sourced and roasted coffees, house made pastries and breakfast.