Have Easter Brunch at the Resort at Port Ludlow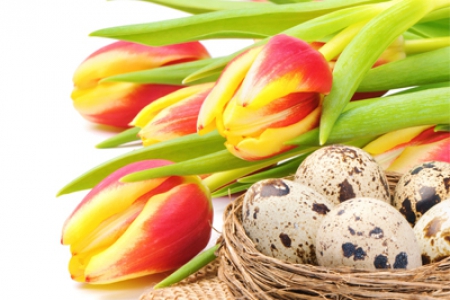 Celebrate Easter with a special Easter Brunch at the beautiful, oceanfront Resort at Port Ludlow on Sunday, April 9th from 11am until 2pm.

Reservations can be made on the website or by calling The Fireside at 1-360-437-7412. Adults: $49 | Children 6-12: $19 Tax and gratuities not included.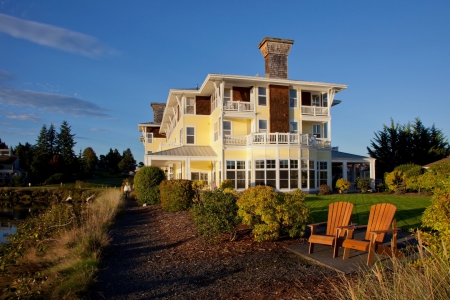 The Port Ludlow Inn is a 37 room boutique, waterfront inn inspired by New England's classic coastal summer homes. Accommodations include 35 guest rooms and two suites. In each of the beautifully appointed guest rooms, you will find numerous amenities...