Have Fun at the Largest County fair in the US!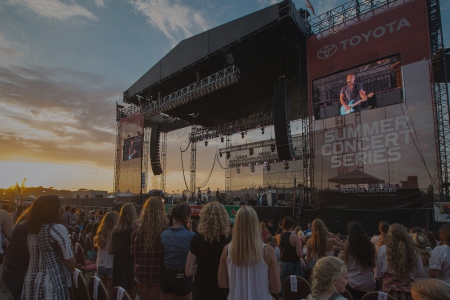 The San Diego County Fair is held each year from June through July 4th. With a whopping 1.6 million visitors each year, the fair is the largest of it's kind.
The San Diego County Fair features:
- Animals
- Entertainment
- Concerts
- Festivals
- Exhibits
- Contest
- and more!

Season passes are just $26 and you can find everything you need to help plan your visit on their website.