Hit the Links in Eugene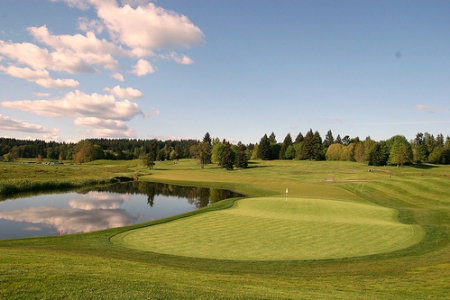 Visitors and residents alike agree that Eugene, Oregon has some of the best golf courses in the country. When the warmer months come and the rain subsides golf becomes a huge draw in the area and it is not hard to see why.
Eugene is extremely friendly place with a wide array of fantastic courses to explore. Whether you are looking for a round that is easy and quick or something a little more demanding, Eugene has it all.
Here is a list of public golf courses in Eugene:
Accommodations in Eugene, Oregon: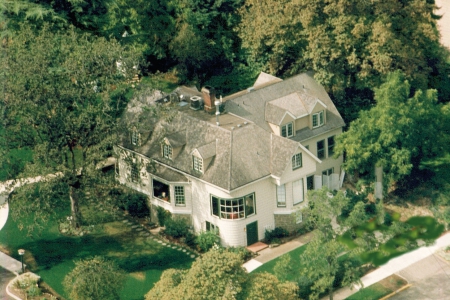 Built in 1892 and fully restored as a historic boutique hotel, the Campbell House Inn is a luxurious bed and breakfast located on an acre of beautifully landscaped grounds. With classic elegance, exquisite decor and delectable fine dining, the Campbell...