Hit the Slopes of Mt. Bachelor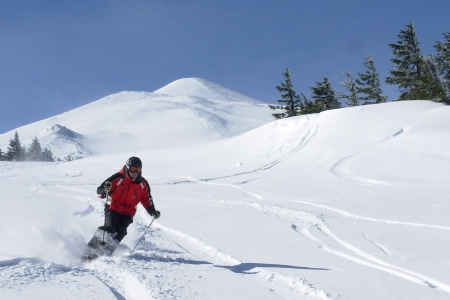 Make the most of mountain this season and hit the slopes of the magnificent Mt. Bachelor. Mt Bachelor features almost 60 groomed runs that are perfectly smooth, soft and carveable as well as ungroomed powder in the trees and above the tree line!
Mt. Bachelor offers a variety of activities including skiing, snowboarding, snowshoeing, tubing, dog sled rides and more! Rentals and lessons are available for children as well as adults. The mountain also features many convenient services such as a shuttle and Otter Mountain childcare.

Just minutes away from Mt. Bachelor and set above the breathtaking Deschutes River Canyon, the Pine Ridge Inn offers fantastic accommodation brought to you by the passionate innkeepers and delightful staff. A variety of suites are available featuring exclusive extras such as vaulted ceilings, king size beds and Jacuzzi tubs.

For your next Mt. Bachelor trip plan to stay somewhere truly unique: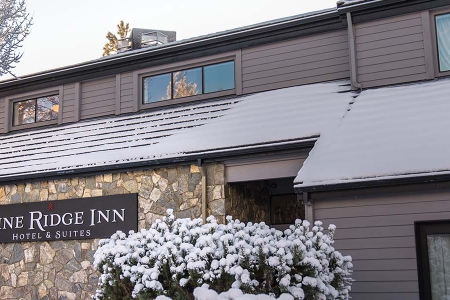 On the road to Mt. Bachelor traversing the ridge above the Deschutes River Canyon, the Pine Ridge Inn is that special combination of small county inn and hotel. The complimentary welcome beverage is only the beginning. Here the small things matter: Innkeepers...