Take your Tastebuds on a Trip by making Heceta Lighthouse B&B's Easter Brunch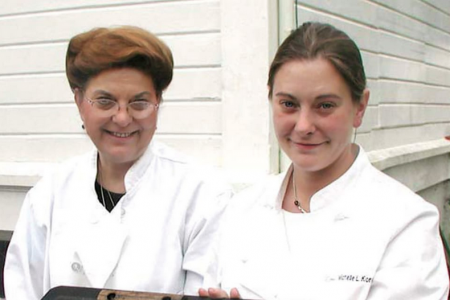 Heceta Lighthouse Bed & Breakfast has thankfully shared some of their special recipes for you to serve to your family on Easter - or try any of them any day!
- Citrus Salad With Ginger CrèmeFraîche
- Brownie's Rare and Famous Cranberry Bread
- Bay Shrimp Mousse
- Strawberry Candied Ginger and Fresh Mint
- Potato, Swiss Chard, and Rosemary Frittata
- Roasted Garlic Chicken Sausage
- Pear Tart

Find Recipes here!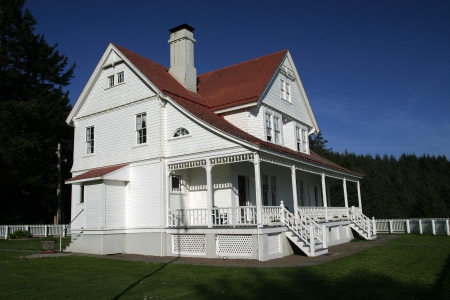 "The view alone is worth the stay!" The Inn sits along the central Oregon Coast adjacent to the spectacular Heceta Head Lighthouse. A camera is absolutely essential for a memorable stay in the former lighthouse keeper's home. Constructed in...