Meet a Red Panda at Sequoia Park Zoo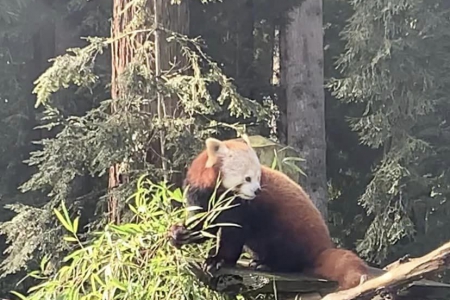 Sequoia Park Zoo is located in Eureka, California. It was established in 1907 and is run by the City of Eureka. Featured animal exhibits include adorable red pandas, aviaries with a variety of bird species, the Barnyard, river otters, Redwood Sky Walk, and many more!

The zoo is part of a larger park complex including 60 acres of stunning majestic second-growth coast redwood forest that makes you feel like you are in Jurrasic Park.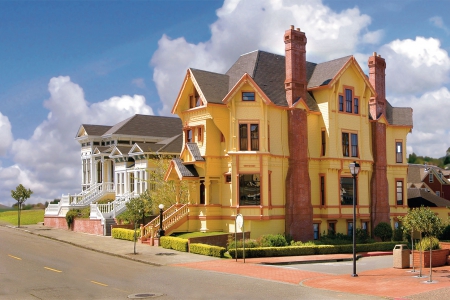 Mark and Christi Carter led the redevelopment of Eureka's once-forgotten Old Town when they created their first Victorian Mansion. Today, the Carters provide outstanding hospitality in four gracious Victorians offering a wide variety of stylish, uncluttered...