Meet Pepper the Puppy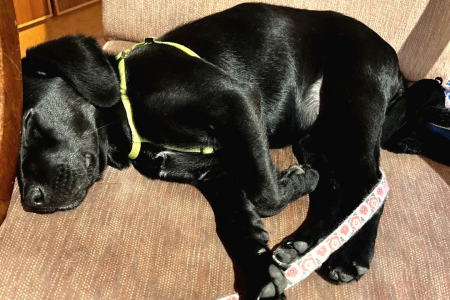 As you know, the Stanford Inn loves all animals, but especially their own dogs, cats and all the amazing pets guests bring to the resort. They are excited to welcome and introduce you to Pepper - the newest adopted addition to their family.

Stanford Inn has been accepting pets for more than 46 years; they were among the first Innkeepers in California to welcome pets and have had a wide variety of non-human visitors such as dogs and cats, of course, but also iguanas, parrots, Vietnamese pot belly pigs, and even a tortoise.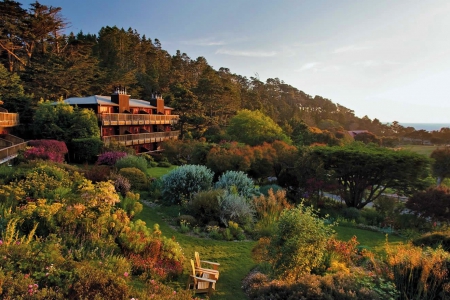 Nestled on a hillside, the exquisite Stanford Inn sits atop a meadow overlooking Mendocino Bay. Embodying the best of the rugged Mendocino Coast, the Inn is a haven. The rambling lobby, guest rooms, and suites are paneled in pine and redwood. Every detail...