Meet Ursula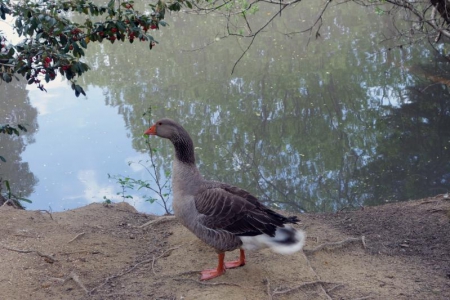 The Stanford Inn is happy to announce their newest family member, Ursula!
Ursula is a gorgeous rescue goose enjoying her new surroundings and fellow geese at the Stanford Inn. Make sure to say 'hi' to Ursula on your next visit!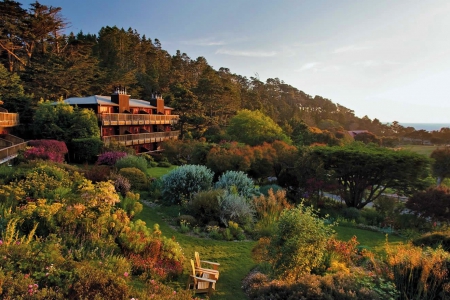 Nestled on a hillside, the exquisite Stanford Inn sits atop a meadow overlooking Mendocino Bay. Embodying the best of the rugged Mendocino Coast, the Inn is a haven. The rambling lobby, guest rooms, and suites are paneled in pine and redwood. Every detail...