Not Your Average Theater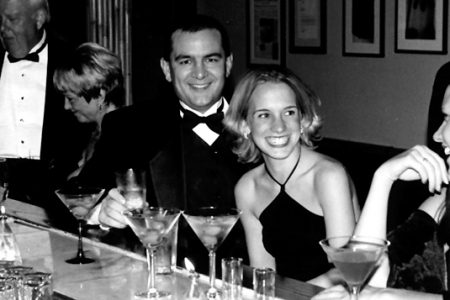 Located in the historic Belltown district is the fabulously entertaining Big Picture theatre. The Big Picture is a boutique meeting facility that provides a great place to enjoy a movie as well as a unique alternative venue for events such as business meetings, parties and even weddings!
Taking the movie experience to another level, the Big Picture's over the top offerings include state of the art theatre equipment, wireless network, full service bar, classically styled lounge, Tempur-Pedic theatre seats, white cheddar champagne popcorn as well as the convenient indulgence of having a cocktail delivered to your exact theatre seat at the precise time you desire.

Complete your fun night out with a memorable stay at: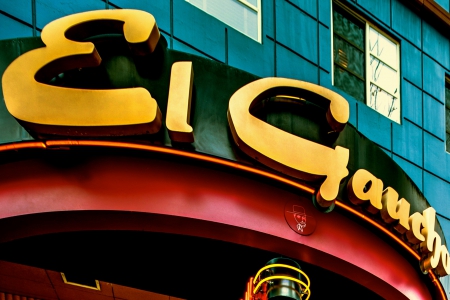 Seattle legend and restaurateur Paul Mackay, had an opportunity to create the ultimate small inn above his renowned restaurant, El Gaucho. He succeeded. The Inn's seventeen "junior suites" are beautifully, crafted in "retro-swank"...