Participate in a Korean Cooking Class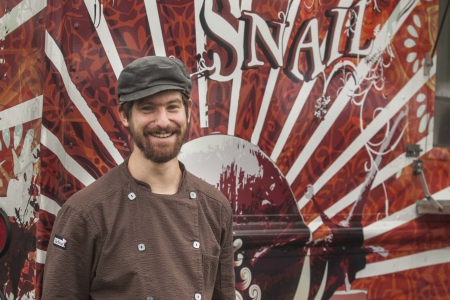 Join celebrity chef Adam Sobel (of Cinnamon Snail) for a plant based bibimbap cooking class! This delicious Korean dish is a nourishing blend of rice, colorful veggies, and spicy gochujang sauce that will tantalize your taste buds. The class will be preparing and discussing homemade kimchi from scratch, a healthy and tangy fermented dish that's packed with flavorand nutrition. Chef Adam will teach you traditional techniques and tips for creating this healthy dish at home. Cost: $50/person (food tastings included, children 7 and up welcome). Enrollment limited, reservations and pre-payment required. Call 707.937.5615 to sign up!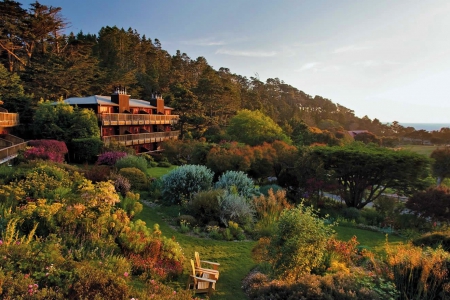 Nestled on a hillside, the exquisite Stanford Inn sits atop a meadow overlooking Mendocino Bay. Embodying the best of the rugged Mendocino Coast, the Inn is a haven. The rambling lobby, guest rooms, and suites are paneled in pine and redwood. Every detail...