Pike Place Market Tips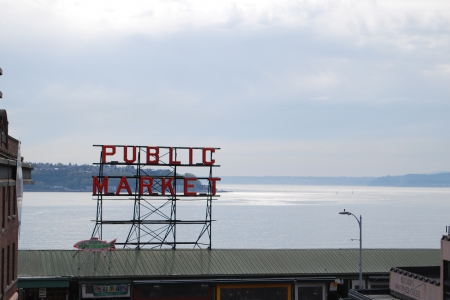 One of Seattle's main attractions, Pike Place Market is a blast to walk through. There is plenty to see (and taste!) while exploring. including countless shops of food, flowers, art and clothing. The people that work there also largely double as entertainment.
This might seem like a no brainer, but go early to avoid crazy crowds. There tends to be less people earlier in the day.
Visit the chewing gum wall. It's equal parts disgusting and impressive.
Watch the fish fly. Can't stand fresh fish / seafood smells? You might want to skip this one…
Stand in line to get a cup of coffee at the original Starbucks and eat Russian pastries at Piroshky-Piroshky... You're welcome
Just a quick walk away: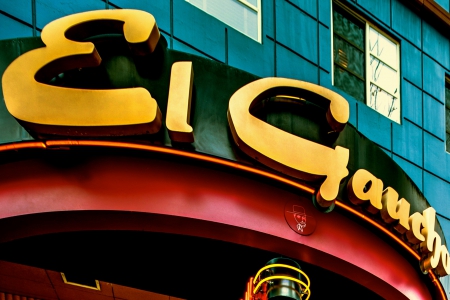 Seattle legend and restaurateur Paul Mackay, had an opportunity to create the ultimate small inn above his renowned restaurant, El Gaucho. He succeeded. The Inn's seventeen "junior suites" are beautifully, crafted in "retro-swank"...