Play in a Best Ball Tournament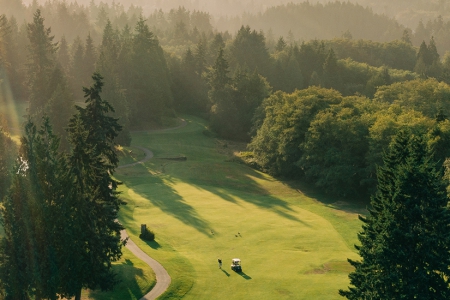 Best ball tournaments allow golfers to play their game without having to deal with the stress of having the best overall score. All levels of golfers will enjoy the resort at Port Ludlow's stunning natural setting of rolling fairways, abundant wildlife and incredible views of the Hood Canal, Ludlow Bay, and the Olympic and Cascade Mountains.
The tournament date is August 8-9th, 2020 with a potential $5000 payout based on Full Field. Entry Fee is $350 / $175 per person that includes: Practice round, two tournament rounds, tee prizes for both players, and lunch after play. All players must be entered before July 30th.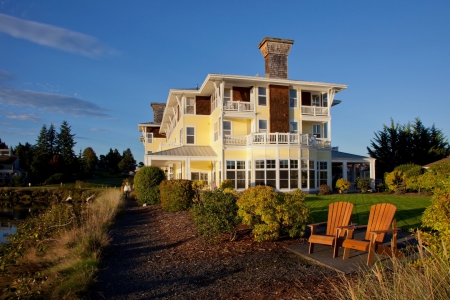 The Port Ludlow Inn is a 37 room boutique, waterfront inn inspired by New England's classic coastal summer homes. Accommodations include 35 guest rooms and two suites. In each of the beautifully appointed guest rooms, you will find numerous amenities...