Relax at Cannon Beach with a Good Book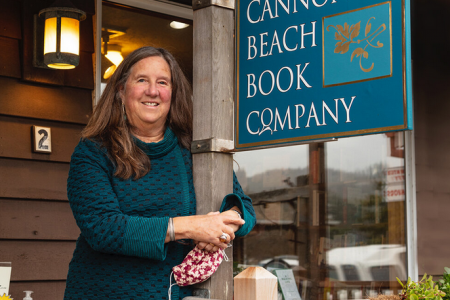 The Cannon Beach Book Company owners, Maureen Dooley-Sroufe and Deb Mersereau, have graciously curated a special book list for Cannon Beach Hotel Lodgings' guests. Designed to introduce Oregon history and subjects, as well as local and regional writers, you will be sure to enjoy these selections!

1. Purchase a selection by calling the front desk, 503-436-1392.
2. The credit card on file for your room will be charged.
3. Your book will be delivered to your door. Deliveries to rooms are between 10 and 4pm, if you wish to purchase a book after 5pm, please call in your order and you may pick up the book at the front desk until 10pm.

Books on the specially curate list include:
Astoria: Astor and Jefferson's Lost Pacific Empire: A Tale of Ambition and Survival on the Early American Frontier By Peter Stark
Deep River By Karl Marlantes
No Way to Die by Warren C. Easley
The Sent Keeper By Erica Bauermeister
Pale Morning Light with Violet Swan, A Novel of a Life in Art By Deborah Reed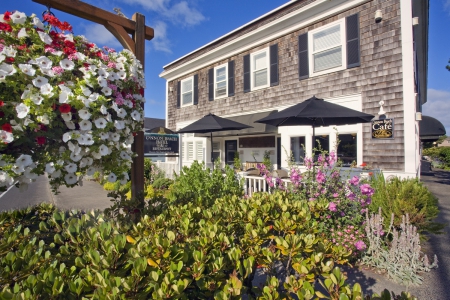 Experience the Oregon Coast as your great grandparents did. The 1914 Cannon Beach Hotel has been graciously rejuvenated, maintaining its historic character while offering the amenities expected by today's travelers. Each of the rooms is distinctive.