Rest, Relax and Have Fun at Lake Pend Oreille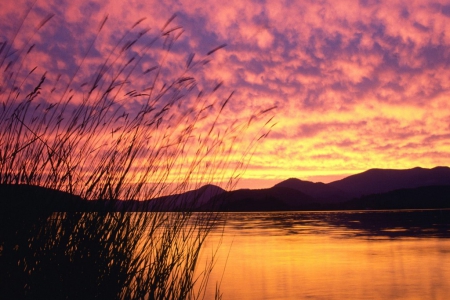 Come to the Lodge at Sandpoint and relax on the shores of Lake Pend Oreille. The lake is surrounded by luscious national forests and a handful of small towns, so if you are looking to truly get away from it all – this is the place.
The Lodge at Sandpoint is located on Lake Pend Oreille in the northern Idaho Panhandle. The lake is the fifth deepest in the United States, and besides Crater Lake located in central Oregon, it is the largest and deepest in the North West.
The forests surrounding the lake are home to local animal species including whitetail deer, elk, gray wolves, moose, squirrels, black bears, grizzly bears, coyotes and bobcats, along with bald eagles, osprey, owls, hummingbirds, hawks, woodpeckers, ducks and the mountain bluebird. The lake is also home for several interesting species of migratory water fowl.
The words "Pend Oreille" are French for an ear-hanging or pendant. The lake is shaped similar to a human ear when viewed from above or on a map. During World War II, the south end of the lake was the second largest naval training ground in the world. Built as a result of the Japanese attack on Pearl Harbor, the training station is now known as Farragut State Park.

Find everything your looking for and more at: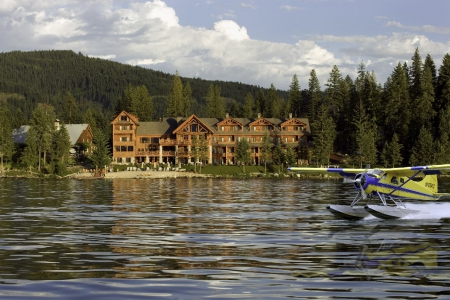 Until 2007, Idaho's spectacularly beautiful panhandle with its lakes and mountains offered little for the discerning traveler. No longer: Glenn Harvey and Leslie Wood have created a magnificent getaway resort just outside Sandpoint. Overlooking Lake...