Roadtrip Around Sandpoint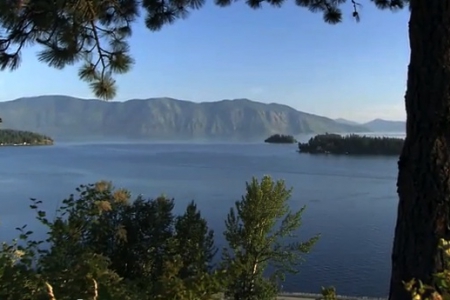 Love to drive? Discover beauty at every turn on a scenic drive around Sandpoint.
International Selkirk Loop - Designated one of only 32 All-American Road National Scenic Byways in the US and North America's only multinational scenic loop, you'll discover why (if you're a traveler) it needs to be on your bucket list.

Pend Oreille National Scenic Byway - 33.4 miles (roughly 1.5 hours) long, this byway and its many pullouts offer travellers some of the most spectacular views of mountains and water.

For the best accommodation in Sandpoint: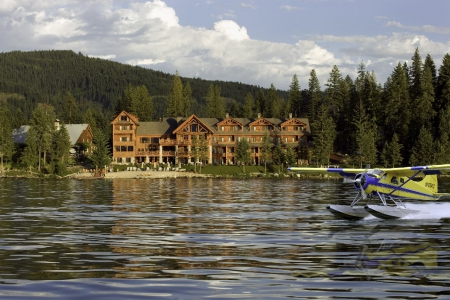 Until 2007, Idaho's spectacularly beautiful panhandle with its lakes and mountains offered little for the discerning traveler. No longer: Glenn Harvey and Leslie Wood have created a magnificent getaway resort just outside Sandpoint. Overlooking Lake...