See a Puffin on Haystack Rock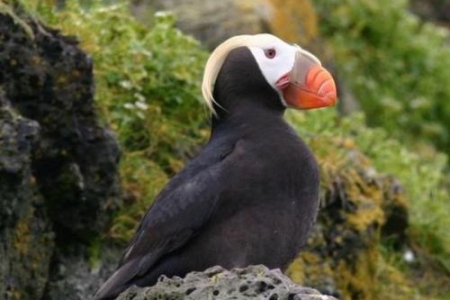 Tufted puffins are becoming increasingly rare. However, they can still be seen at Haystack Rock in Cannon Beach, Oregon.

If you want to see a tufted puffin in your life time you should go sooner rather than later. Because even though Haystack Rock has puffins now, that may not be the case in years to come. Experts believe puffins may disappear from Pacific Northwestern shores within a few decades.

Prime viewing times at Haystack Rock are generally April through July, on clear days during low tides. Puffins like to gather on the grassy northern shoulder of the rock. The Haystack Rock Awareness program is a great resource for spotting scopes and information through the Summer.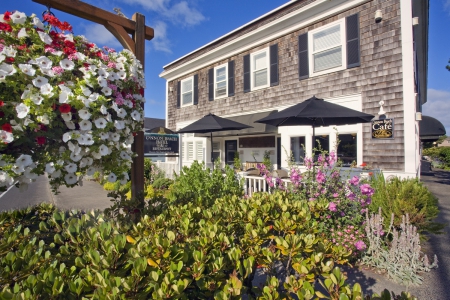 Experience the Oregon Coast as your great grandparents did. The 1914 Cannon Beach Hotel has been graciously rejuvenated, maintaining its historic character while offering the amenities expected by today's travelers. Each of the rooms is distinctive.