See Whales in the Wild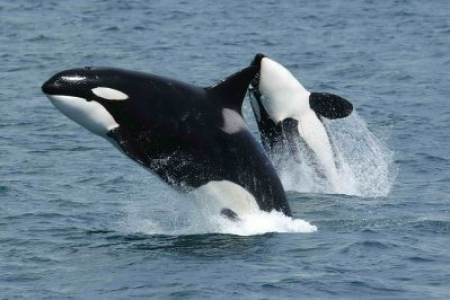 Have a life-changing experience with some of the most majestic creatures on the planet.
The Puget Sound is blessed to be called "the American Serengeti," with some of the highest concentration of whales and dolphins and sea life anywhere in the world — including our totem species, the orca. Few people know these waters like the Puget Sound Express does. Their experience and dedication makes it possible for them to guarantee that you'll see whales on your trip — or they'll give you another trip absolutely free.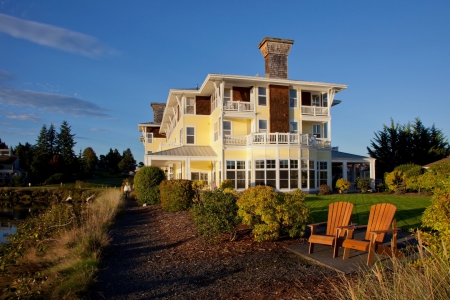 The Port Ludlow Inn is a 37 room boutique, waterfront inn inspired by New England's classic coastal summer homes. Accommodations include 35 guest rooms and two suites. In each of the beautifully appointed guest rooms, you will find numerous amenities...