Take a Distillery Tour in Half Moon Bay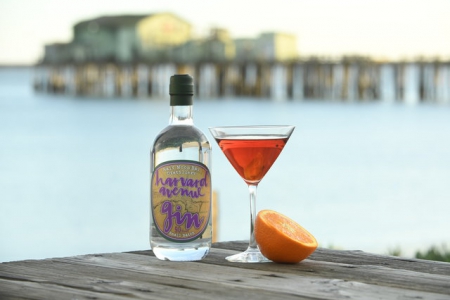 Learn about and taste premium handcrafted spirits with the husband and wife team that own Half Moon Bay Distillery.

Half Moon Bay Distillery believes that the fully automated processes of large liquor companies can never duplicate the heart and soul that goes into spirits that have been produced with the human touch of a master distiller who knows his or her craft. ~ Trust them, you will be able to tell the difference!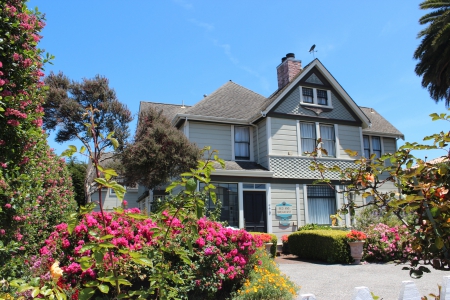 Indulge in relaxed luxury at Half Moon Bay's fresh, boutique bed and breakfast inn and was featured in Travel & Leisure Magazine's "Five Getaways We Love Near San Francisco". After extensive renovations to this beautiful 1898 Victorian, the...