Take a Plant-Based Cooking Class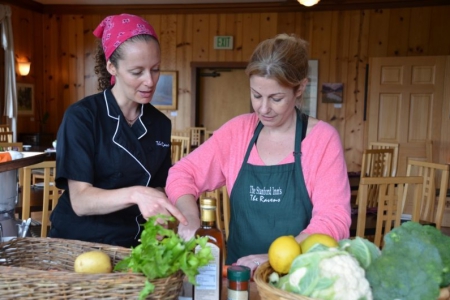 Is your New Year's Resolution to eat less meat? Take private, couple, or group cooking classes at the Stanford Inn's Wellness Center and learn the joys of plant-based cooking!
The Stanford Inn's Center for Living Well offers a full service cooking school with a variety of disciplines. Discover the joys (and health benefits) of plant-based cooking with a Stanford Inn Cooking Instructor for an unforgettable culinary education experience!
Class Pricing (unless noted otherwise below):
Inn Guests – $95/person or $125/couple or $75/person for 3 – 6 people.
Non-Guests – $105/person or $145/couple or $85/person for 3 – 6 people.

All classes are private and offered 1:30 pm – 3:00 pm daily (subject to availability).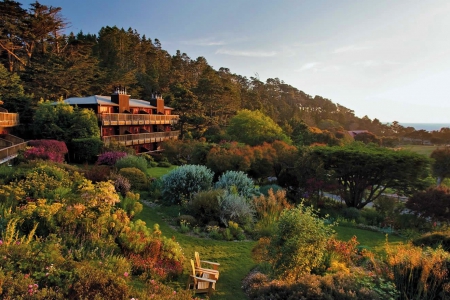 Nestled on a hillside, the exquisite Stanford Inn sits atop a meadow overlooking Mendocino Bay. Embodying the best of the rugged Mendocino Coast, the Inn is a haven. The rambling lobby, guest rooms, and suites are paneled in pine and redwood. Every detail...