Take a Trip Down the Coastline Trail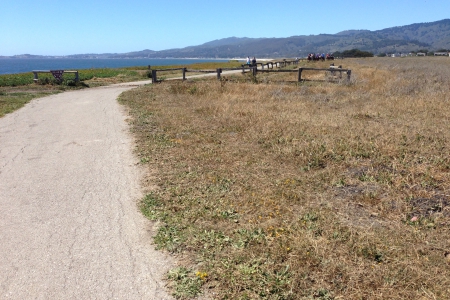 Walk, bike, wheelchair or even roller blade down the beautiful, ocean-front, Coastline Trail (also known as the California Coastal Trail). The trail is just less than 5 miles in length and runs from Seymour Bridge in Half Moon Bay to Pllar Point Harbour.
Most of the trail is paved and runs alongside a path that used to be a route for the Ocean Shore Railroad. When you get to Pillar Point Harbour, you can enjoy the fishing pier and several excellent seafood restaurants.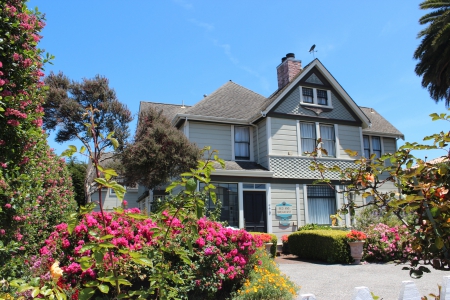 Indulge in relaxed luxury at Half Moon Bay's fresh, boutique bed and breakfast inn and was featured in Travel & Leisure Magazine's "Five Getaways We Love Near San Francisco". After extensive renovations to this beautiful 1898 Victorian, the...