Taste the Spirit of Portland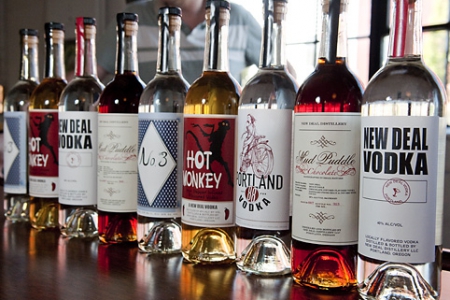 Portland, Oregon has established a reputation for maintaining an outstanding wine industry as well as an agrarian market for distillation ingredients including: fruits for brandies, grains for whiskey and vodkas, and nuts and herbs for seasonings. Now, a group of pioneering distilleries are making local handcrafted spirits accessible for the first time since prohibition. "Distillery Row" includes not only some small local favorites, but some internationally known and distributed distilleries as well.
Visit Portland's "Distillery Row" to experience the amazing variety and distinctive quality that only locally-distilled spirits can offer:
Deco Distilling
House Spirits
Integrity Spirits
New Deal Distilleries
Stone Barn Brandy works
For the most unique lodging in Portland stay at: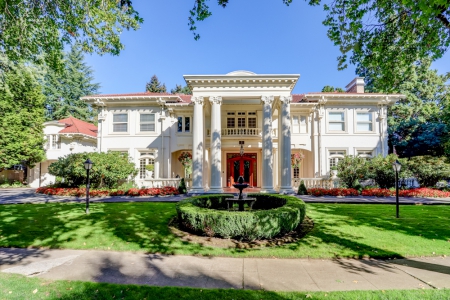 Situated in Portland's North East Historic Irvington District, Portland's White House was built as a summer home in 1911 by Robert Lytle, a wealthy lumber baron. The house was billed as the most expensive home built in the district for the period. This...