Top 3 Best Things to do in Calistoga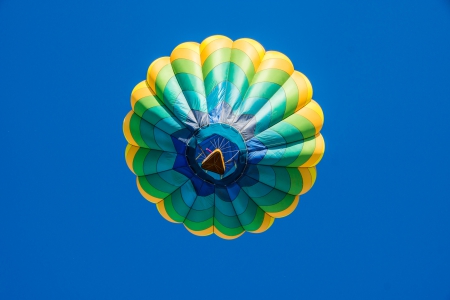 It may be home to some of the finest wineries and vineyards in the world, but the Napa Valley and in particular Calistoga has much more to offer. Here are our top 3 absolute favorite things to do and see in Calistoga.
Natural Hot Springs – The very reason Calistoga was developed is because it is a natural jackpot for hot springs.
Hot Air Balloon Ride – Not a cheap thrill (roughly $240 per person), but certainly bucket list worthy. Be sure to watch out for Old Faithful as it has been known to blow several times in one flight.
The Petrified Forest – Millions of years ago a volcano erupted and its lava buried the trees. Overtime the trees emerged and the petrified forest was born. Free guided tours run throughout the day.