Top 3 Reasons for Going Vegan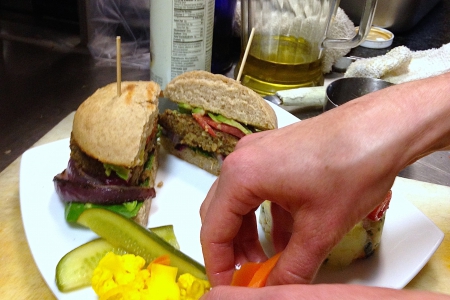 Learning more about veganism is easier than ever, but what are the top reasons for going vegan?
1. Save animals

2. Better for the environment

3. Better for your health

Whether you're already vegan, or vegan-curious, Stanford Inn's Vegan retreat will change your life! From cooking to nutrition, gardening to environmental & ethical ramifications, you'll learn everything you need to know to be a happy and healthy vegan!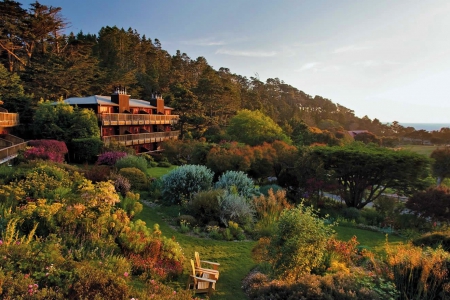 Nestled on a hillside, the exquisite Stanford Inn sits atop a meadow overlooking Mendocino Bay. Embodying the best of the rugged Mendocino Coast, the Inn is a haven. The rambling lobby, guest rooms, and suites are paneled in pine and redwood. Every detail...