Tour Eugene's World Class Murals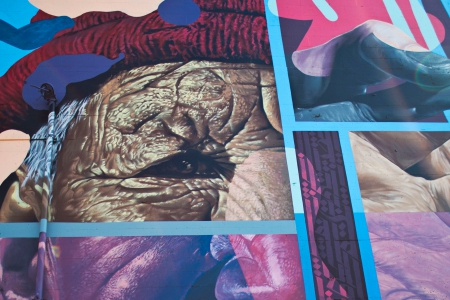 The 20×21 Mural Project brought a plethora of new murals to the streets of Eugene, Oregon. Take this walking tour through Eugene's most popular neighbourhoods and see artwork from international and local artists up close.
The EUG Mural Project aims to bring color and life to Eugene's urban landscape to foster pride and contribute to a sense of identity. More murals added every year and as the project grows, it will seek artist exchanges between Eugene artists and international cities.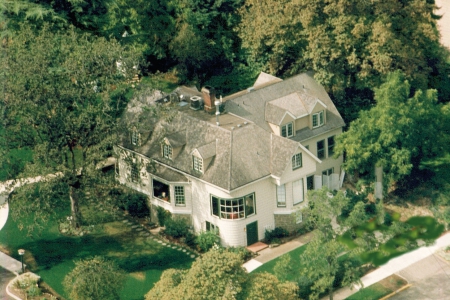 Built in 1892 and fully restored as a historic boutique hotel, the Campbell House Inn is a luxurious bed and breakfast located on an acre of beautifully landscaped grounds. With classic elegance, exquisite decor and delectable fine dining, the Campbell...