Treat Your Senses to a Meal at the Fireside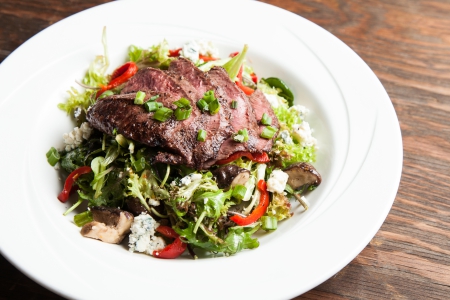 Savor the bounty of the local farms, artisan meats and cheese, and celebrate the best the Pacific Northwest has to offer. Located on the shores of Ludlow Bay and overflowing with Pacific Northwest warmth, The Fireside Restaurant is an ideal setting for casually elegant Northwest cuisine.
The dinner menu changes daily to reflect the best our region has to offer with local, in-season ingredients. The Fireside is open for breakfast, lunch, and dinner and provides a happy hour daily. The Fireside has garnered recognition for its wine program from the Washington State Wine Commission, Wine Spectator, Touring & Tasting- Pacific Northwest Magazine, TripAdvisor, and has been a Grand Award winner at the Washington State Wine Awards.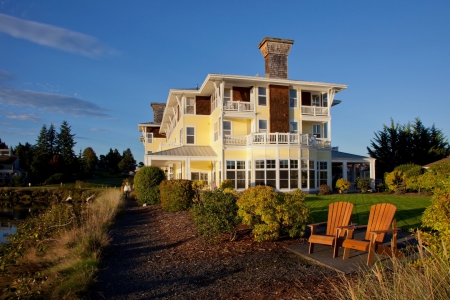 The Port Ludlow Inn is a 37 room boutique, waterfront inn inspired by New England's classic coastal summer homes. Accommodations include 35 guest rooms and two suites. In each of the beautifully appointed guest rooms, you will find numerous amenities...