Visit Applegate Valley Wine Country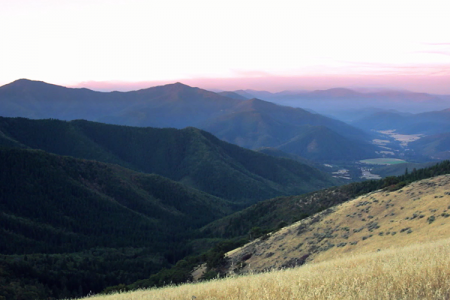 Just minutes away from Jacksonville, you'll find yourself in stunning Applegate Valley Wine Country. Here winemakers are refreshingly unpretentious. They're just downright friendly folks who are proud to share their wine. It's easy to see why Sunset Magazine calls it "Wine country the way it should be".
While wine countries around the world are often picturesque, there's something strikingly unique about the Applegate Valley in Southern Oregon. Just 50 miles long, the Applegate Valley heads north from the California border following the meandering and crystal clear Applegate River, a tributary of the mighty Rogue River.

And, if you'd like a taste of the valley, but would rather stay close to the Inn - you can also find 5 exquisite wineries and tasting rooms right in Jacksonville!