Visit Napa and Sonoma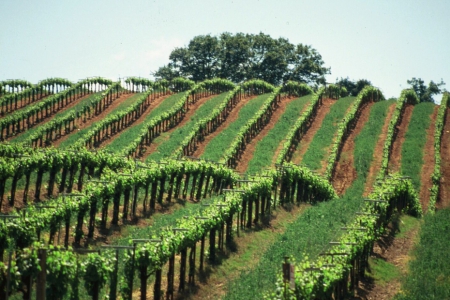 Now that the fires have subsided, Wine Country is back and open for business. The skies are blue once again and the wineries are busy doing what they do best, making fabulous wine.
Spending some time in these places is a great way to show your support. So what are you waiting for? Start planning your next visit to Wine Country!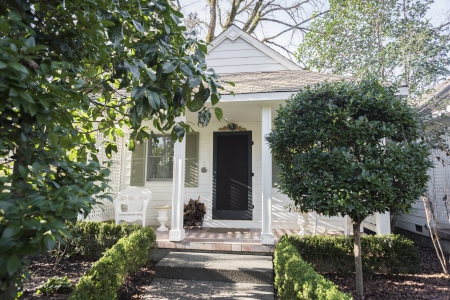 Experience Napa Valley's laid-back luxury in your private resort cottage nestled amid tall trees and lush landscape at Cottage Grove Inn. Tucked into the picturesque wine country village of Calistoga, this tranquil setting is just a short stroll...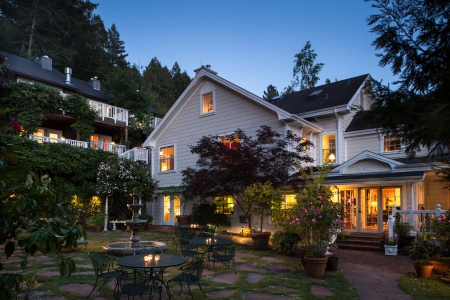 In the stunning valleys where Sonoma's vineyards meet the Redwoods just an hour north of San Francisco's Golden Gate Bridge is Occidental, a quaint village famous originally for family-style Italian dining and, today, for the Inn at Occidental. The Inn's...