Visit Sandpoint City Beach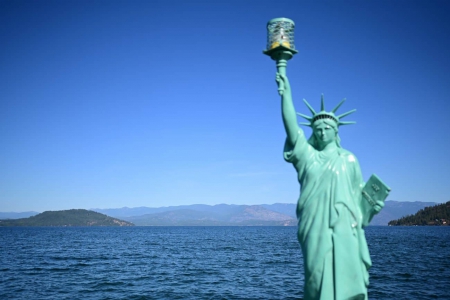 Soak in the scenery at Sandpoint City Beach, a laid back lake front park featuring Idaho's statue of liberty and a sandy beach with sparkling water.

The crown jewel in Sandpoint's parks system, City Beach is 6 acres of sandy beach and grassy lawns. It is one of the oldest and perhaps best well known of all the parks in the area.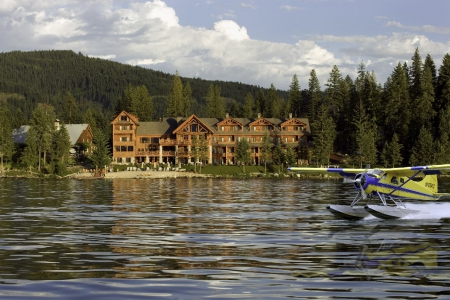 Until 2007, Idaho's spectacularly beautiful panhandle with its lakes and mountains offered little for the discerning traveler. No longer: Glenn Harvey and Leslie Wood have created a magnificent getaway resort just outside Sandpoint. Overlooking Lake...