Visit the Arcata Marsh and Wildlife Sanctuary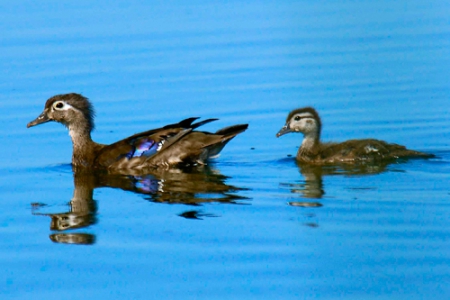 Home to wetlands, wildlife and a waste water treatment facility is the naturally beautiful, highly functional Arcata Marsh and Wildlife Sanctuary. The sanctuary features hundreds of acres of grassy uplands, freshwater, brackish and salt marshes, mudflats, miles of walking and biking paths as well as an interpretive center that serves over 20 000 visitors every year.
You can expect to see a few fuzzy faces as the Arcata Marsh and Wildlife Sanctuary provides a habitat for many animals including raccoons, river otters, gray foxes, bobcats and more! And because the wetlands offer a home and resting place for over 300 species of bird, bird watching is excellent year round.

The sanctuary is also home to a ground-breaking waste water management facility that has received worldwide recognition as well as many awards as a municipal planning design, a cost-effective public utility operation, an urban redevelopment plan, and a natural resource project.

Less than a 10 minute drive from the Arcata Marsh and Wildlife Sanctuary: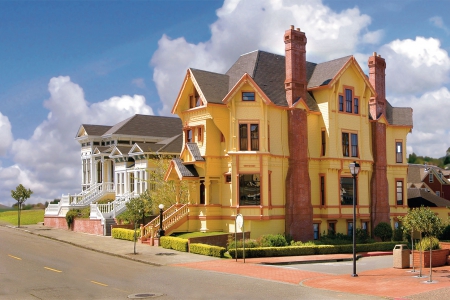 Mark and Christi Carter led the redevelopment of Eureka's once-forgotten Old Town when they created their first Victorian Mansion. Today, the Carters provide outstanding hospitality in four gracious Victorians offering a wide variety of stylish, uncluttered...