Visit the Zoo at Sequoia Park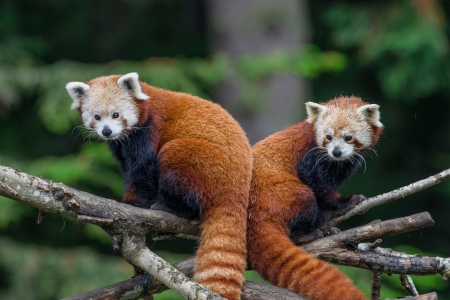 This animal adventure is one that will keep you entertained for hours, and is educational too. Currently a 5 acre property featuring a primate exhibit, otters with a crawl through viewing tunnel, bald eagles, a petting zoo and the new Redwood Sky Walk.
Established in 1907, Sequoia Park Zoo is the oldest zoo in California and one of the smallest accredited zoos in the country. Situated next to the magnificent old-growth redwoods of Sequoia Park, the zoo is truly a jewel in the heart of Eureka.
Sequoia Park Zoo inspires conservation of the natural world by instilling wonder, respect and passion for wildlife.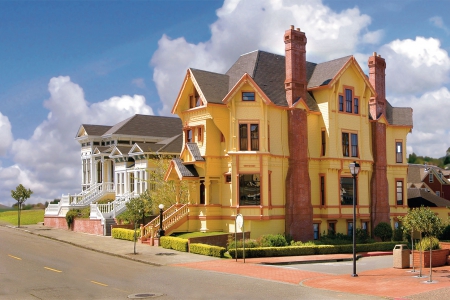 Mark and Christi Carter led the redevelopment of Eureka's once-forgotten Old Town when they created their first Victorian Mansion. Today, the Carters provide outstanding hospitality in four gracious Victorians offering a wide variety of stylish, uncluttered...